News
April 2016
Ola will be performing at the following events this spring:
"Broadway Exclusive" is back! This time we will be performing in Szczecin at the Castle Opera on April 11th and at the Kraków Variete Theater on May 14th and 15th.
Resume (Take One) - Ola will be performing songs from her debut album at the Fingerstyle Feeling Festival in Kalisz on April 23rd. The band line-up will include Ola, Piotr Wrombel on piano, Wiktor Tatarek on guitar, Bartek Szetela on bass and Artur Lipiński on drums.
On May 21st Ola will perform at the 37th Stage Songs Revue in Wrocław. The special concert "3:10 to Yuma, Eastern" will be directed by Agnieszka Korytkowska-Mazur.  Read more about the Revue and the concert here.
If you'd like to hear Ola on the big screen take your kids to "Dzielny Kogut Maniek" and look out for a sexy singing...chicken! Check out your local cinema now!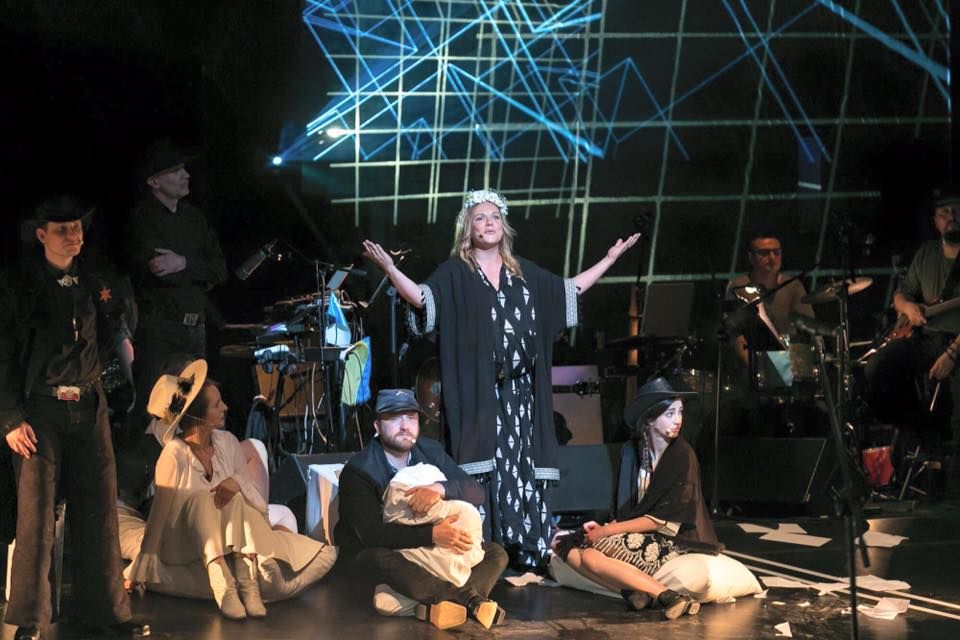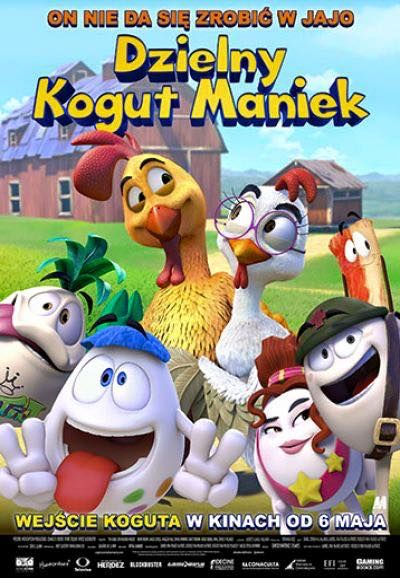 Tweet