News
January 2016
Thank you all for a wonderful 2015 full of great musical experiences! My last gig of the year was with Brit Floyd at the Biel Hall in Beirut, Lebanon.
In January and February I will be mainly performing in Poland:
For a great dose of musical evergreens come and see one of the Broadway Exclusive shows. We will be at Palladium in Warsaw on January 19th and at the Baltic Philharmonic in Gdańsk on February 26th. I will be singing "Always Starting Over" from If/Then as well as "Falling Slowly" from Once with Kuba Wocial among other beautifully arranged numbers.
If you'd like to hear me sing my own music from Resume (Take One) come to the Czerwony Fortepian club in Kielce on January 30th, where I will be performing alongside Krzysztof Herdzin on piano and Jacek Królik on guitar.
And finally on February 5th, 6th and 9th I will be a guest vocalist in singer Hania Stach's "Whitney Houston Symphonically". All of the amazing Whitney Houston songs have been beautifully arranged for symphonic orchestra by Jacek Piskorz and can be experienced in Kalisz, Kobylnica and Kielce respectively.
See you on the road!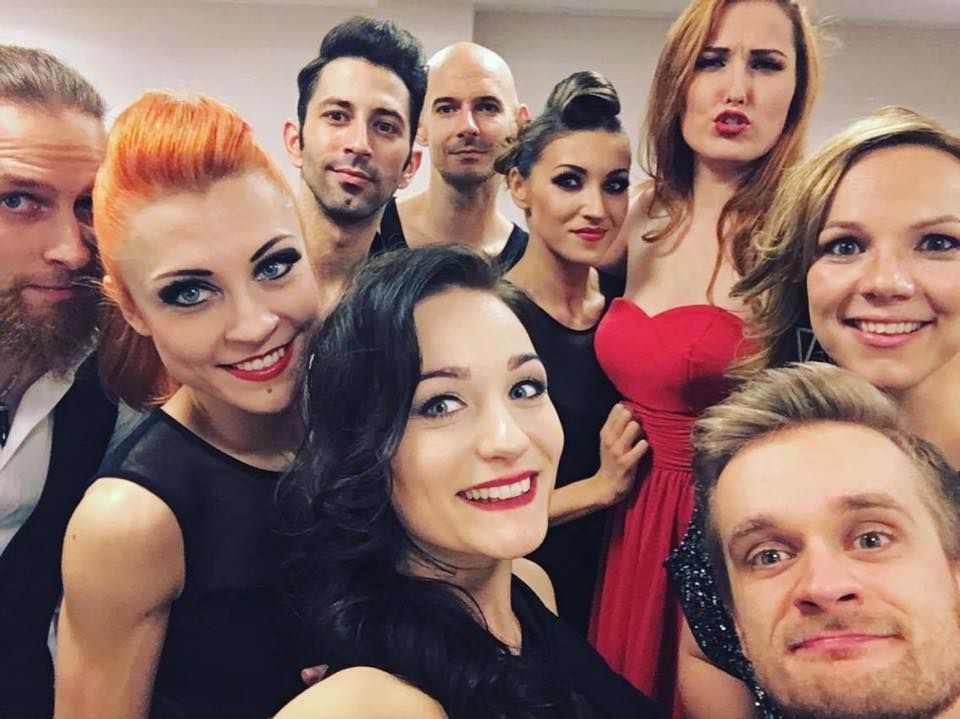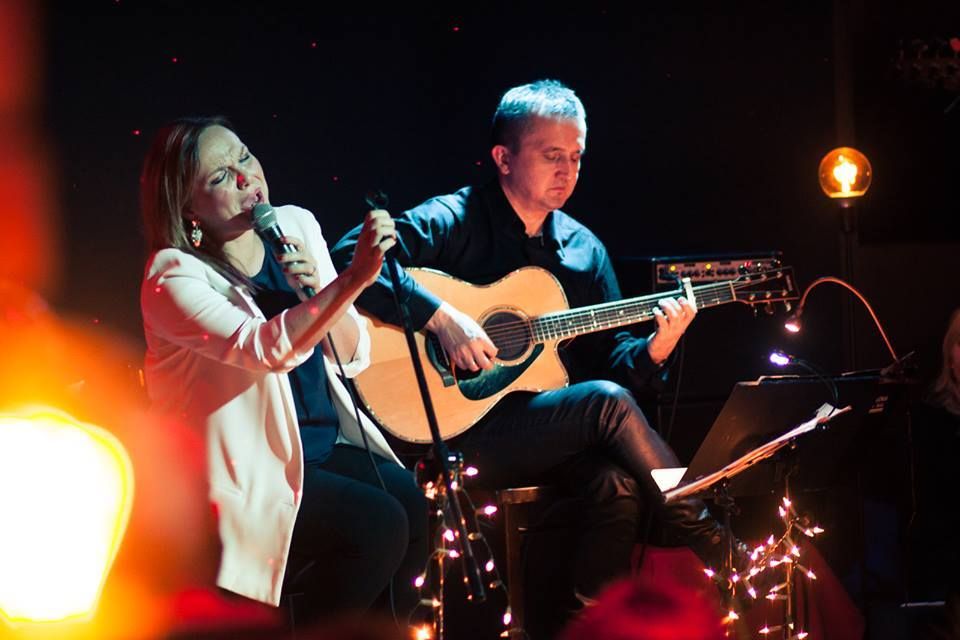 Tweet