News
March 2016
Yesterday Brit Floyd - The Pink Floyd Tribute Show have kicked off the "Space And Time Continuum" Tour in Johnstown, PA. Ola will continue singing with the band until April 5th in Providence at the VETS.  
This will be Ola's last Brit Floyd performance for a while, so come and say hello!
And if you are missing Ola at Brit Floyd shows, check out the new "Live in Amsterdam" DVD here.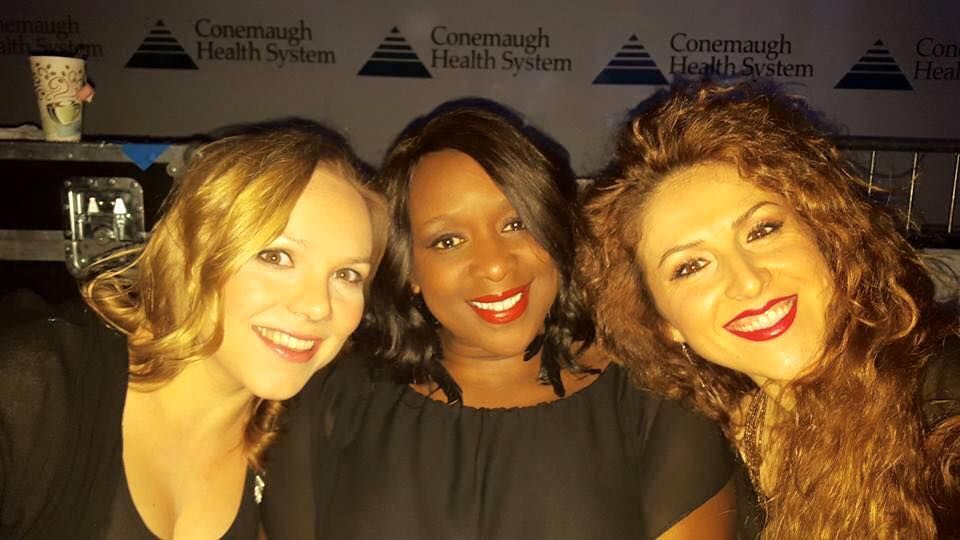 Tweet