News
January 2014
After a sold out run of shows in December Jakub Wocial's sensational Broadway Street - The Show is back with a new sister project - MusicaLOVE.
The new show will feature a live band led by Tomasz Filipczak performing showstopper love songs by Andrew Lloyd Webber, Leonard Bernstein and Elton John. Ola will star among a great cast of Polish and international talent, including Sanne Mieloo, Kasia Łaska, Paulina Janczak, Dorota Osińska, Małgorzata Duda-Kozera, Kamil Dominiak, Michał Rudaś and the show's creator Jakub Wocial.
MusicaLOVE opens in Teatr Rampa on January 31st.
Watch the TRAILER of the show here.
Poster by SJ design, photos of December Broadway Street Performances and MusicaLOVE promos by Kinga Taukert (Studio Navigo).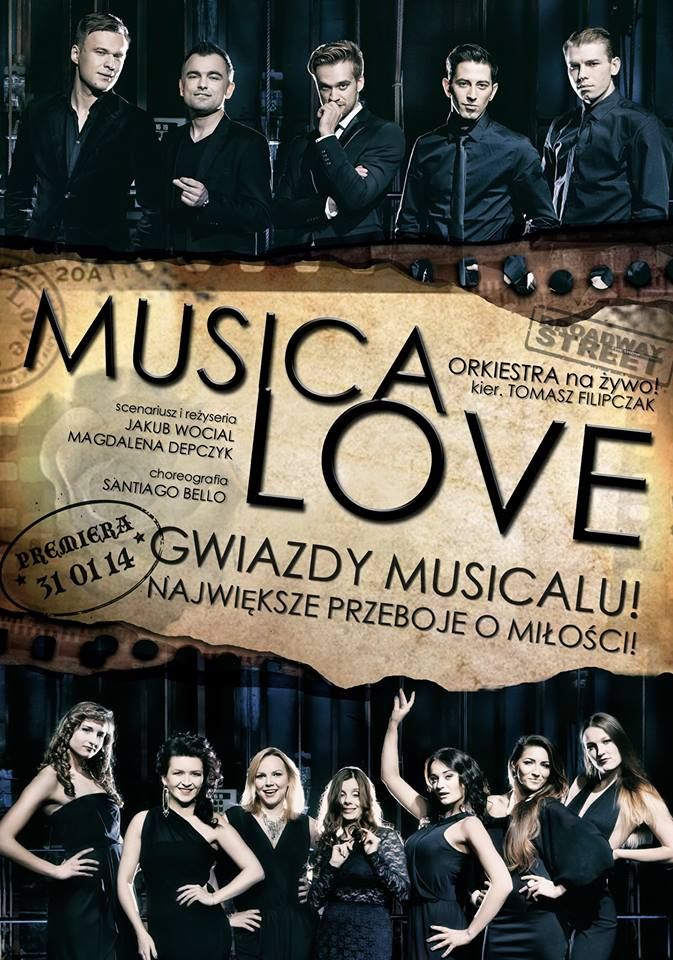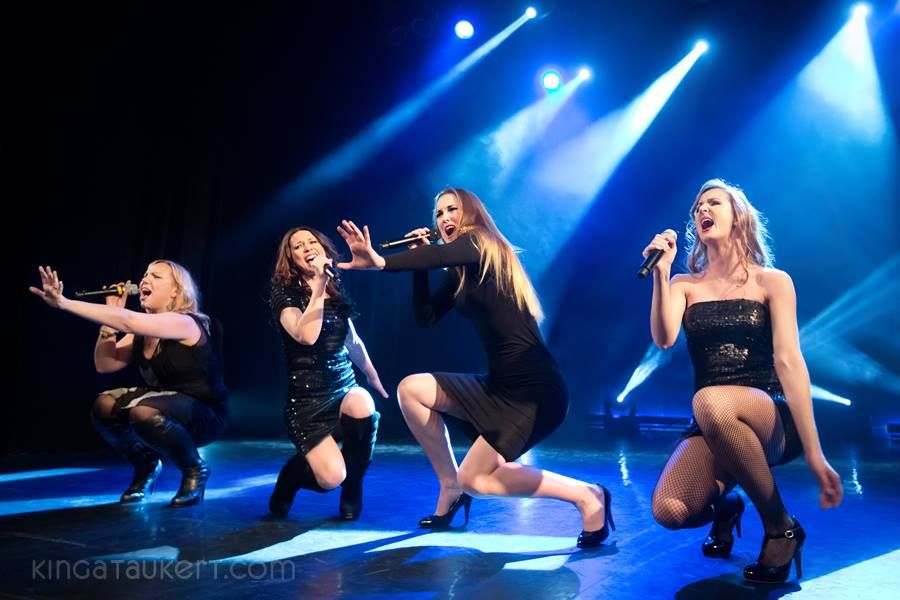 Tweet