News
February 2014
Ola has completed the first part of recordings for the "Ukojenie" ("Relief") album for the Kama Grott Movie Project. Together with oboe player Kama Grott and featuring Atom String Quartet Ola has recorded "Rosemary's Lullaby" by Krzysztof Komeda with lyrics by Wojciech Młynarski and Ludwik Starski's "Warszawo ma" alongside pianist Jakub Lubowicz and bass player Michał Grott.
Kama Grott's Movie Project is a sentimental journey in time - the project presents the most beautiful themes from both Polish and international film and tv series across the decades. "Ukojenie" is created in association with Olga Morawska's "Suddenly Alone" foundation, which provides complex assistance for those who have experienced a sudden loss in their family.
To watch footage from Ola's recording click on the photo below:
Photos from the recording sessions:
Ola and Kama Grott: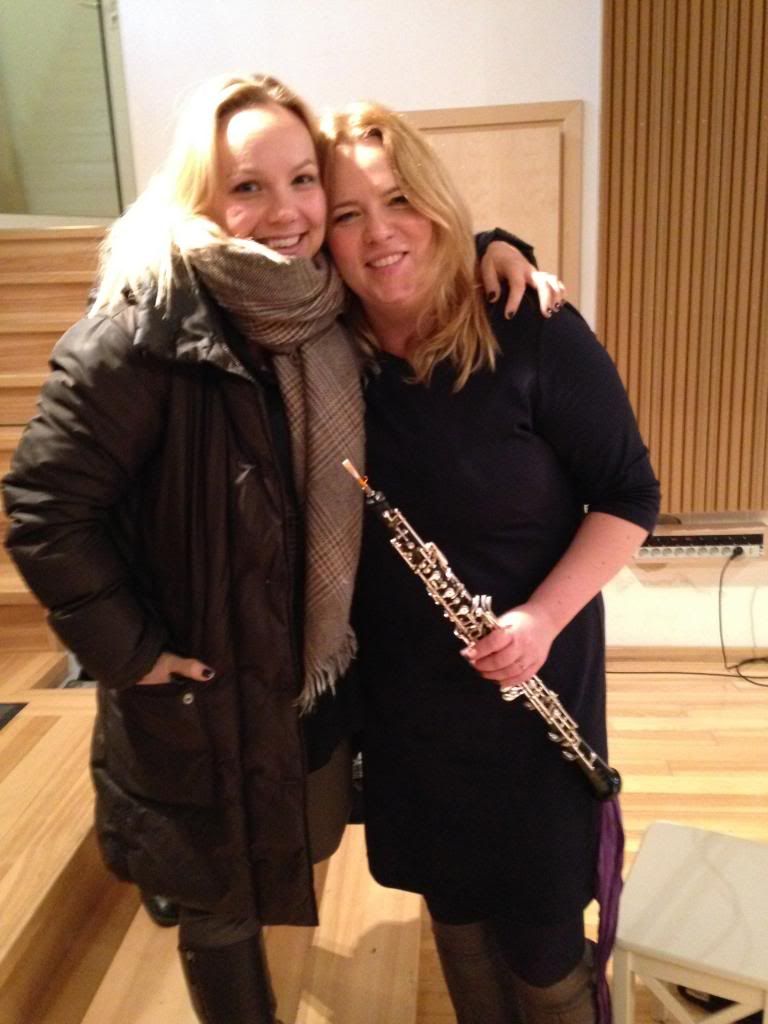 Ola with guest vocalist Paulina Przybysz, Michał Grott, Kama Grott and Jakub Lubowicz.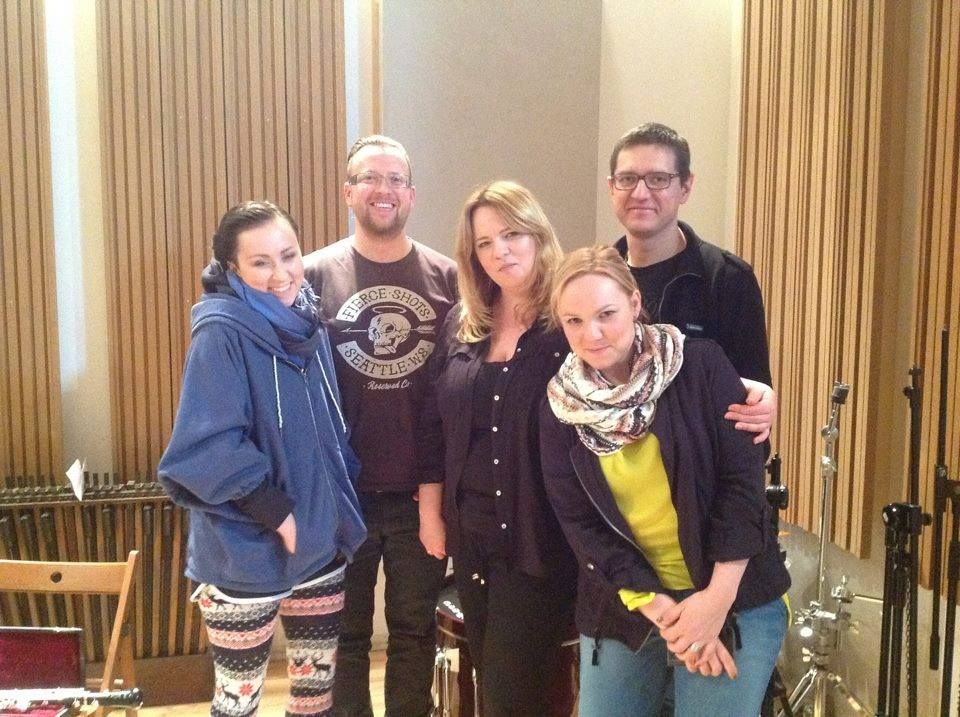 Tweet