News
March 2014
Once again Ola is heading off to North America to tour with Brit Floyd - The Pink Floyd Tribute Show. She will be joining the new DISCOVERY 2014 World Tour in Wallingford, CT on March 29th and will perform The Great Gig In The Sky during a total of 59 Brit Floyd North America shows in some amazing venues, such as The Beacon Theatre in New York, Centre Bell in Montreal, The Greek Theater in LA or Red Rocks Amphitheatre. The tour finishes in Madison, WI on June 22nd.
The full list of shows can be found in the LIVE section or on the Brit Floyd website.
Watch the new LIVE from Red Rocks DVD trailer featuring Ola and her performance of The Great Gig In The Sky click here.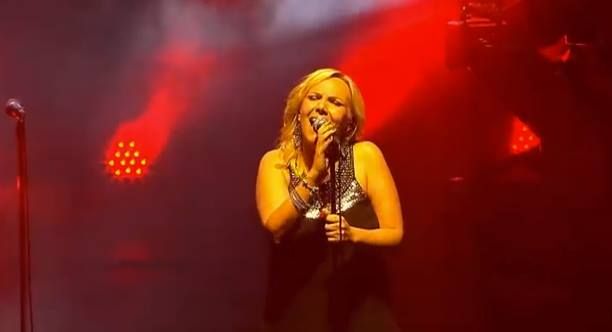 Tweet