News
April 2015
Straight off the first leg of the USA and Canada Brit Floyd - The Pink Floyd Tribute Show Space And Time Tour Ola had the honor and immense pleasure of performing at the 29th Annual Tarnów Film Award Gala.
She performed themes from Polish icon Seweryn Krajewski's film music scores performed by the wonderful Sinfonia Viva orchestra and conducted by Krzysztof Herdzin, who also arranged the pieces. Ola performed alongside singers Natalia Grosiak of Micromusic and Janusz Radek, as well as pianist Piotr Matuszczyk and trumpet player Robert Murakowski.
Below are some of the snapshots from the Gala by Marcin Stańczyk, Olga Jakubiec and Andante Media.
To listen to the tracks perviously recorded on CD and released by Sony Music Polska go here.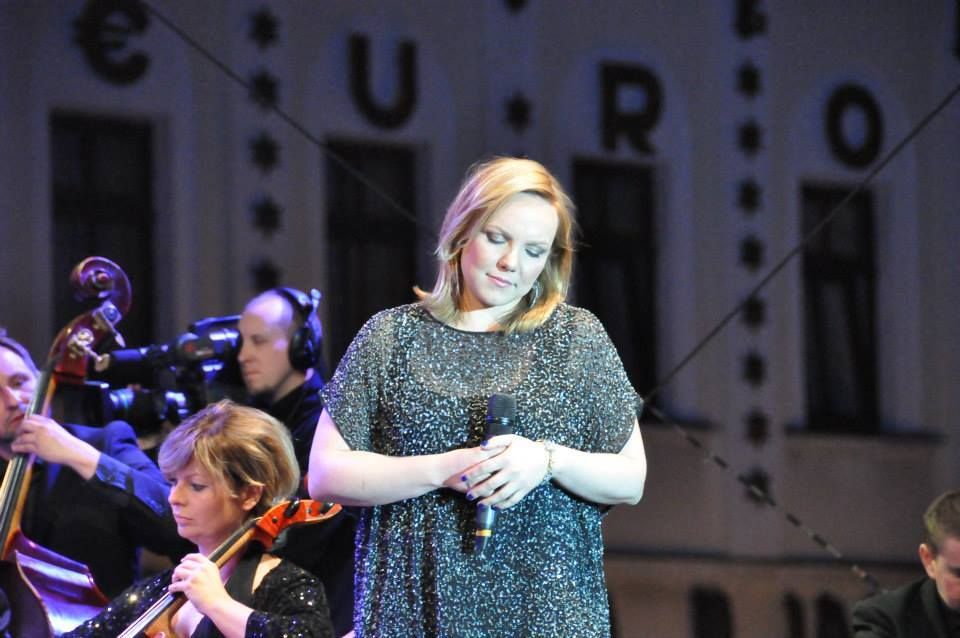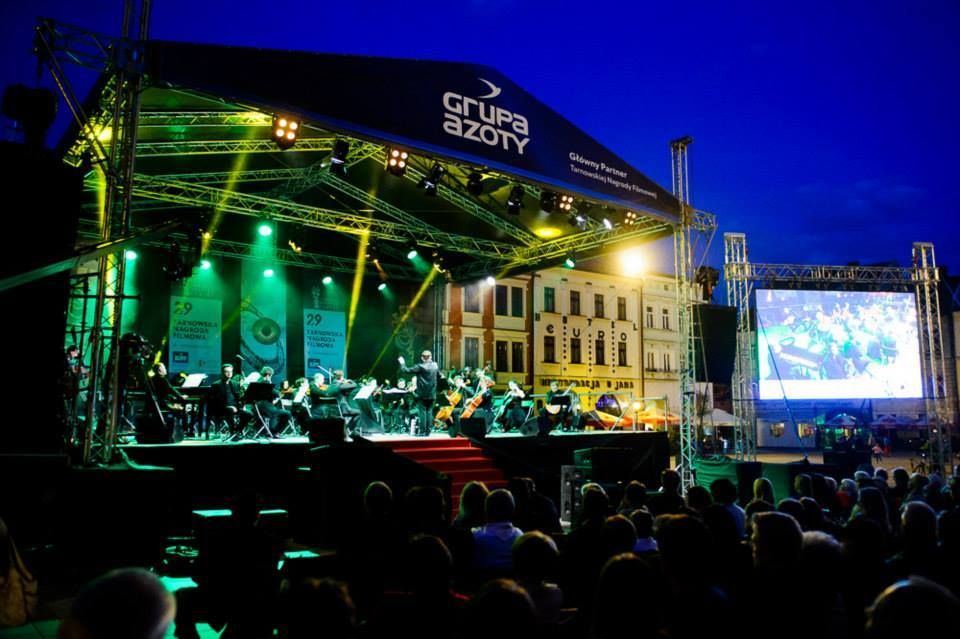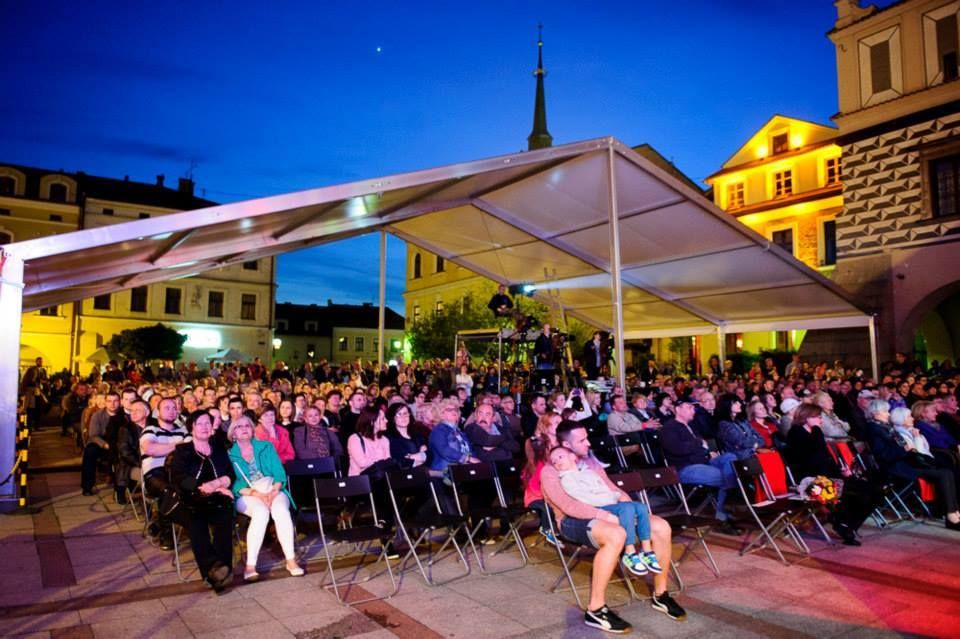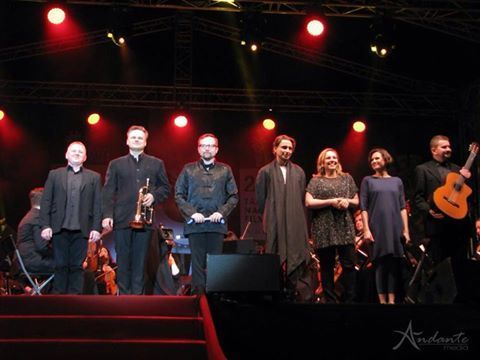 Tweet