News
August 2014
This August head to the Geyer Music Factory in Łódź on August 22nd and the beautiful new building of Służewski Dom Kultury in Warsaw to hear Ola and her band performing songs from "Resume (Take One)".
For your musical evergreen fix head to the Krynica for the Jan Kiepura Festival on August 14th or to Teatr Rampa in Warsaw on September 27 and 28 to see the Broadway extravaganza MusicaLOVE.
See you there!
Ola in MusicaLOVE (photo by Kinga Taukert)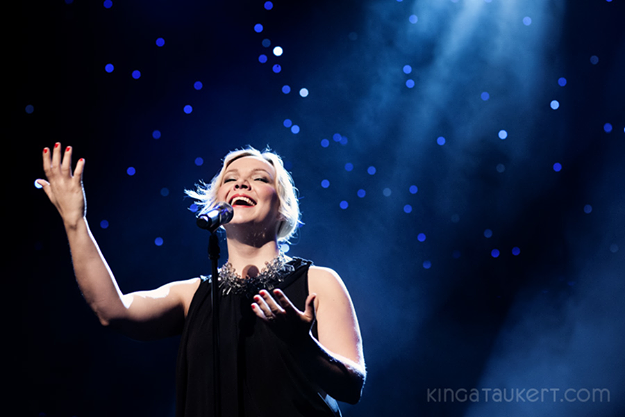 Ola at Służewski Dom Kultury (photo by Martyna Człapska)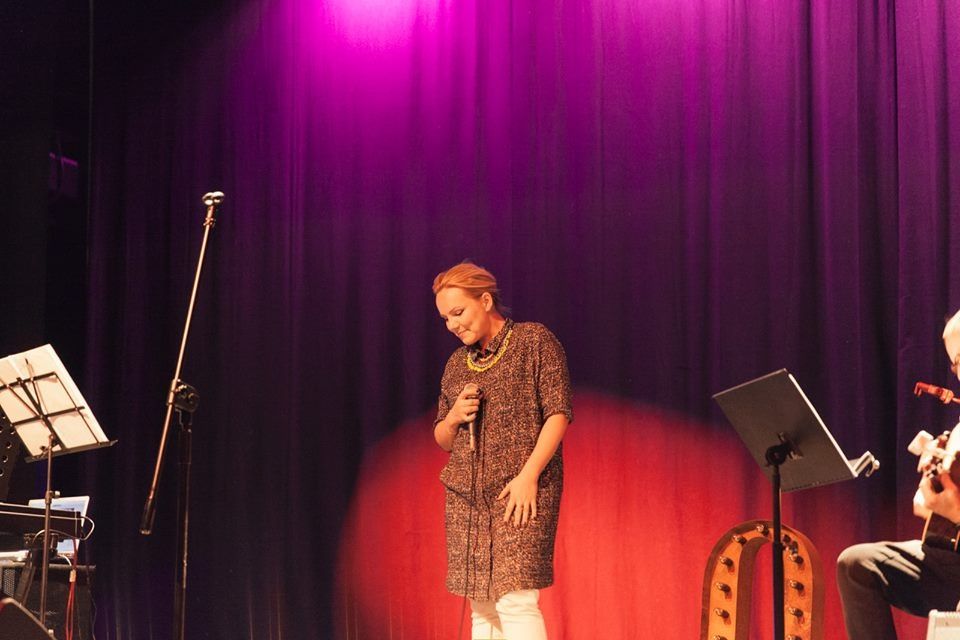 Ola with Krzysztof Herdzin at Geyer Music Factory.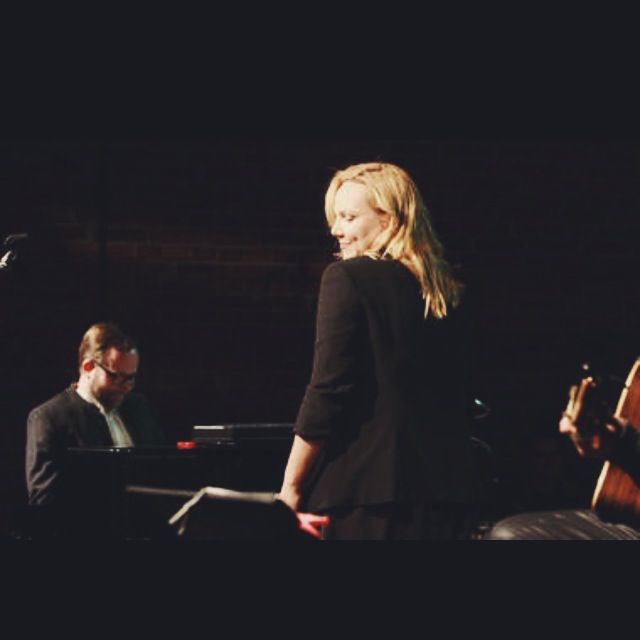 Tweet