News
November 2015
This autumn come and see Ola perform at the following events:
12th European Music Festival in Otwock - On November 15th Ola will perform in oboe player Kama Grott's concert "The Little Cinema" celebrating Polish film music themes and songs. Ola will sing along Jakub Lubowicz on piano, Marcin Murawski on bass and Wiesław Wysocki on sax.
On December 8th as a preface to next year's Youth Days in Kraków come and see the grand Kalwaria Oratorio at the Kraków ICE Congress Center, with music by Bartek Gliniak and lyrics by Zbyszek Książek. Featured singers include Joanna Słowińska, Janusz Kruciński, Przemysław Branny and Ola, with Piotr Komorowski conducting, Jacek Królik on guitar, Krzysztof Ścierański on bass and Robert Luty on drums.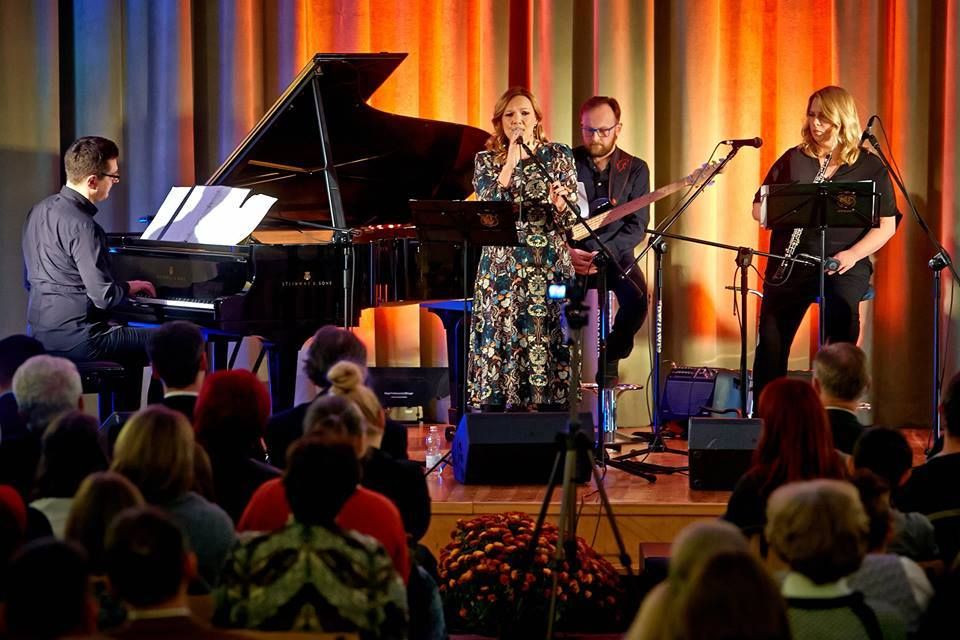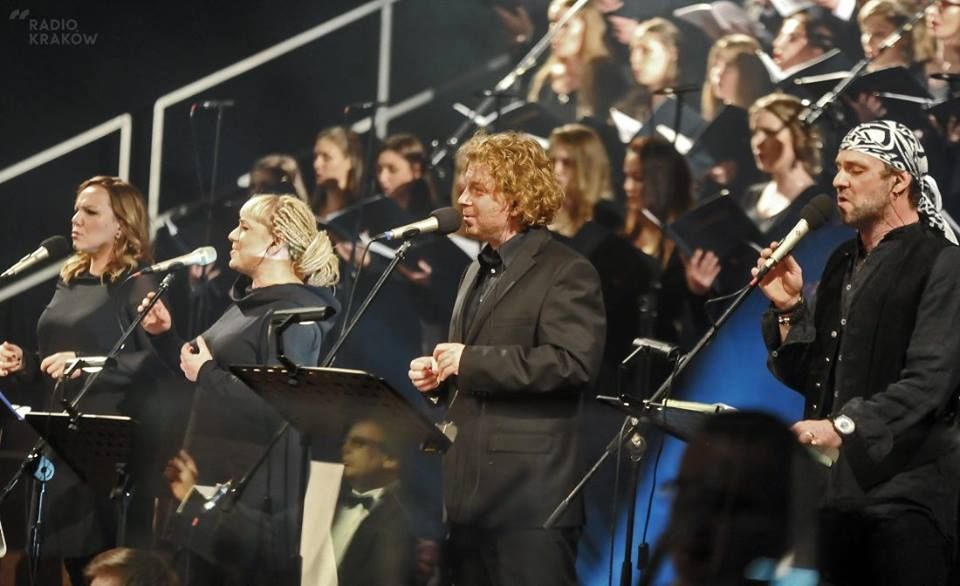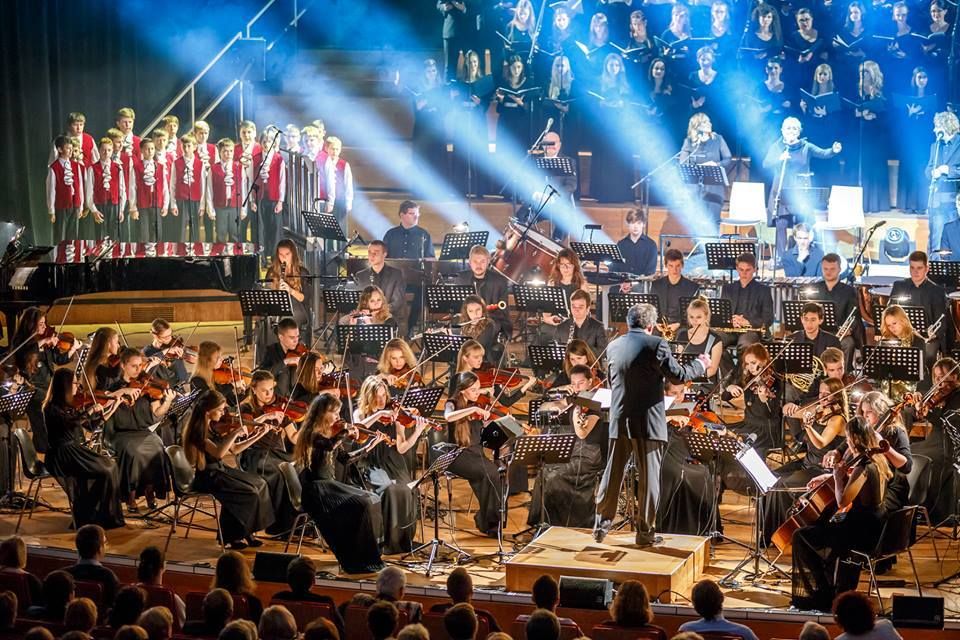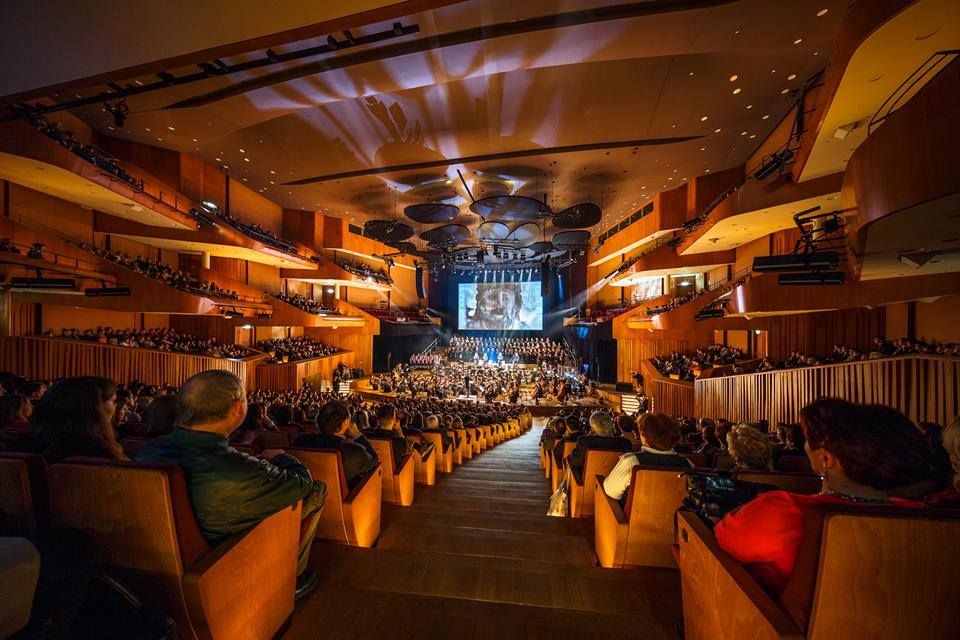 Tweet