News
November 2014
Ola is in Lisbon today on show 28 of 52 of the Brit Floyd Discovery EU and UK Tour, which has only just reached the halfway mark. Ola will be home to resume work on her new EP in just under 5 weeks.
The UK leg of the tour commences on November 19th in Norwich and ends in Sheffield on December 14th.
if you'd like to follow Ola on tour head over to Facebook https://www.facebook.com/pages/Ola-Bienkowska/200242999046 or Instagram http://instagram.com/olabienkowska/ for daily portions of pics and news from the road.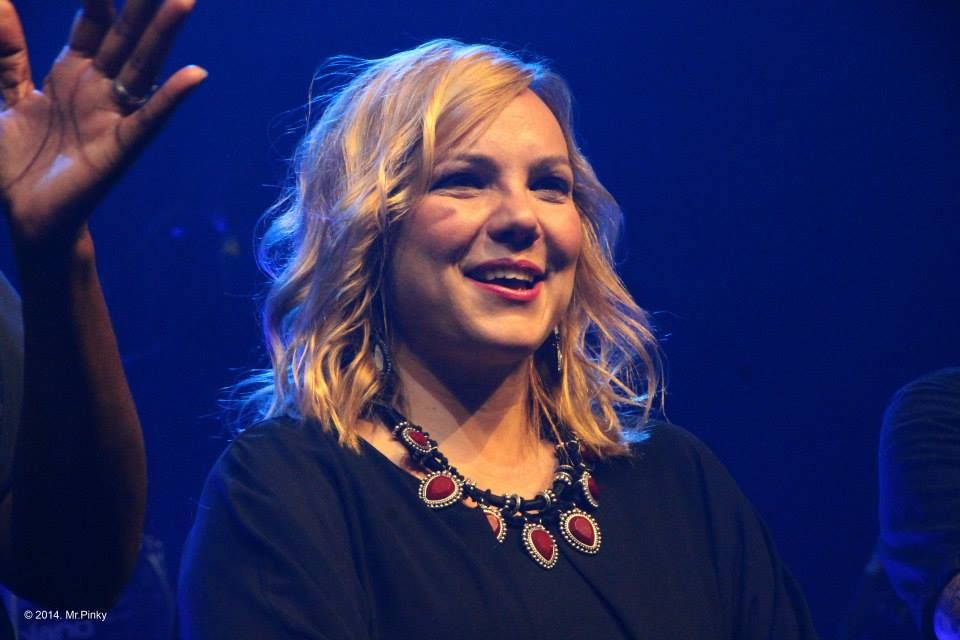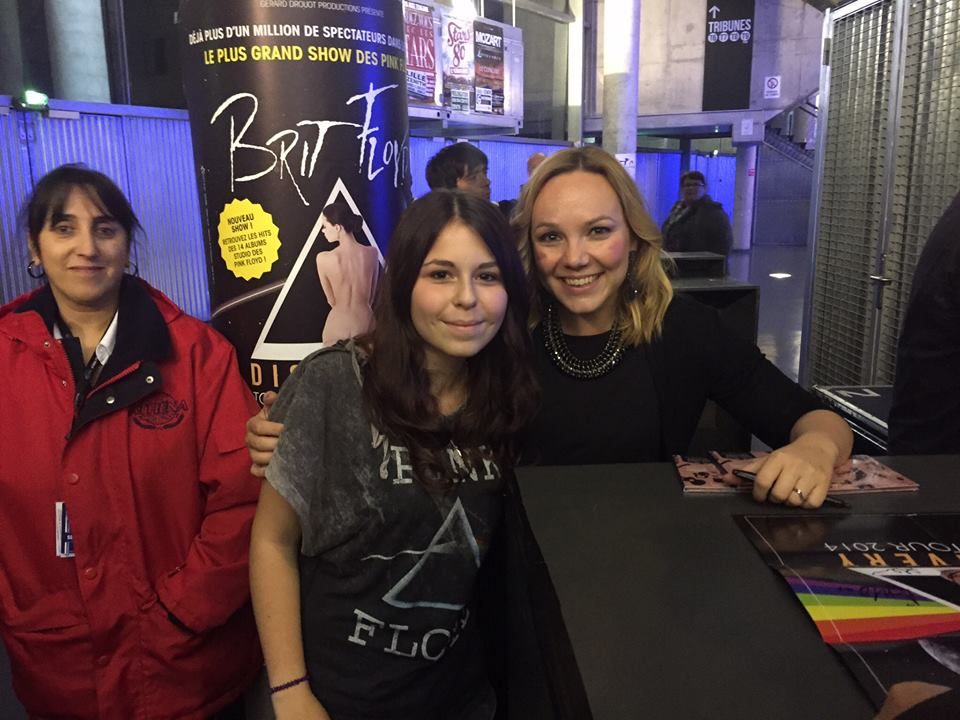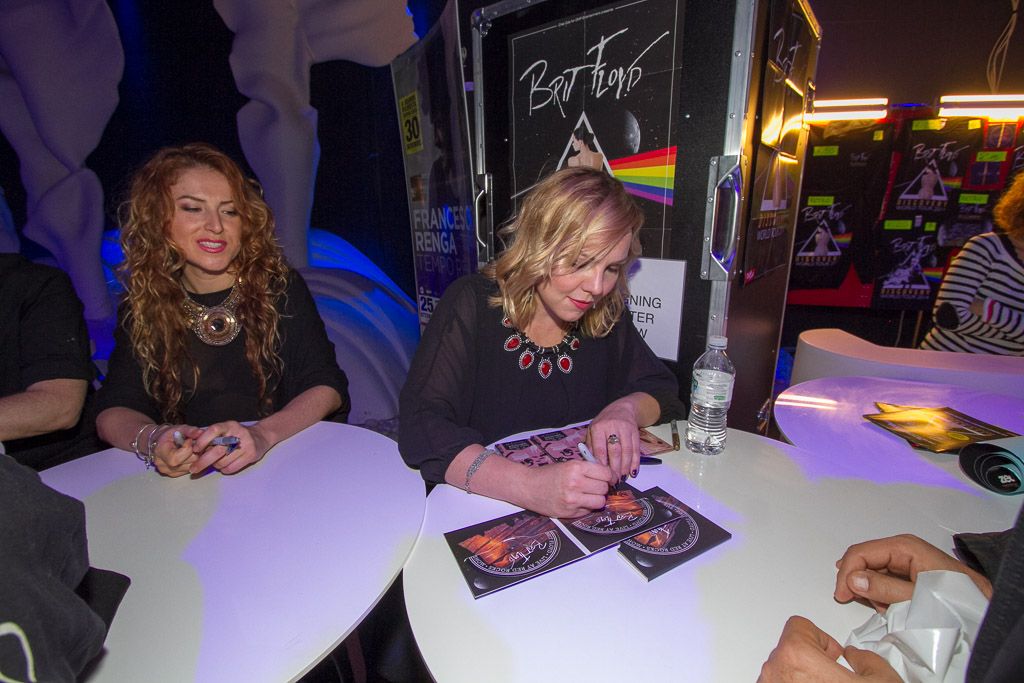 Tweet