News
September 2014
The new EP Pledge Music campaign is a success!!! :)
WE HAVE REACHED OUR GOAL and the EP recording is now FUNDED :)!!! I am absolutely thrilled and grateful to each and everyone of YOU who has helped me get here. I can't even begin to tell you how important it is for a musician to know that their music will actually get recorded, so thank you so much!
For those of you who would still like to pitch in there's good news! Although we've reached 100% of the sum you can still pledge and get your hands on all of the goodies! 
Go to http://www.pledgemusic.com/projects/olabienkowska-ep for all the details!
Thanks a LOT  and stay tuned for the new EP. We're working on it!
xo, Ola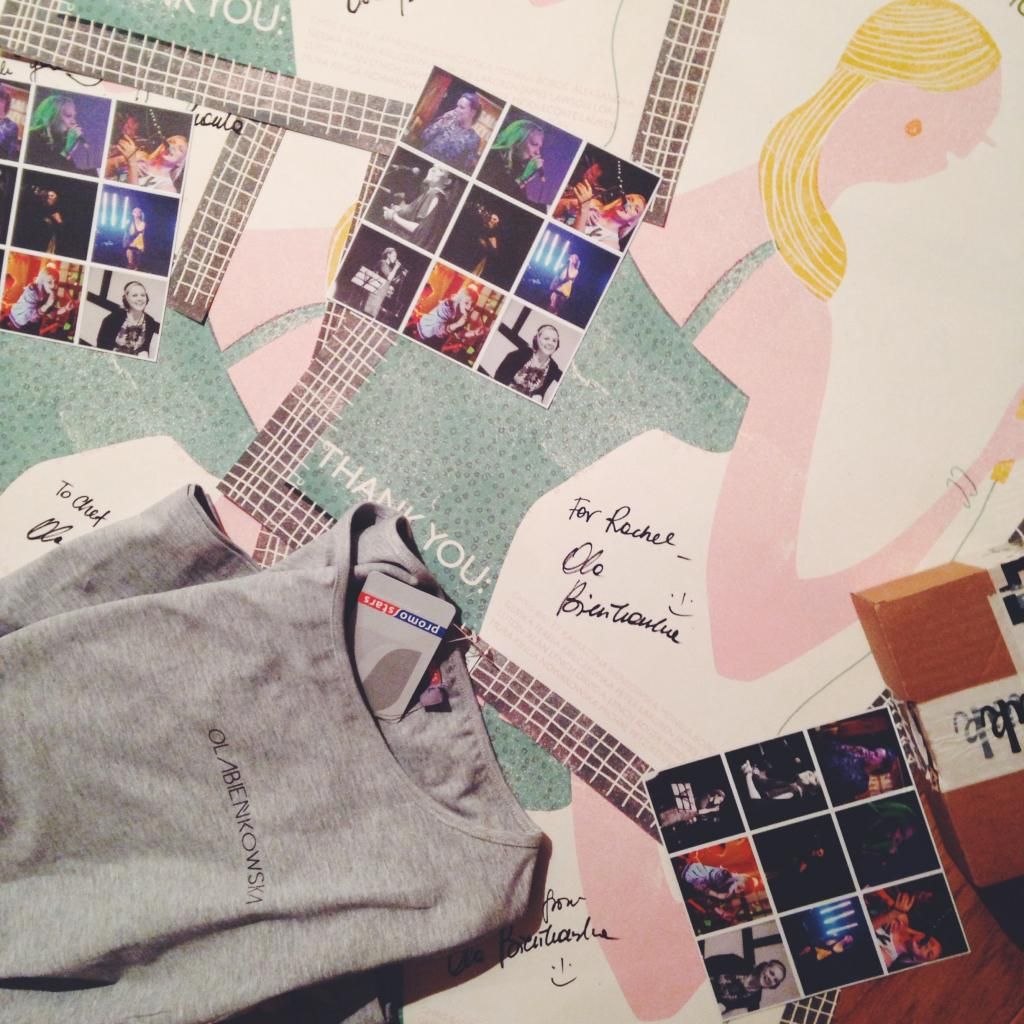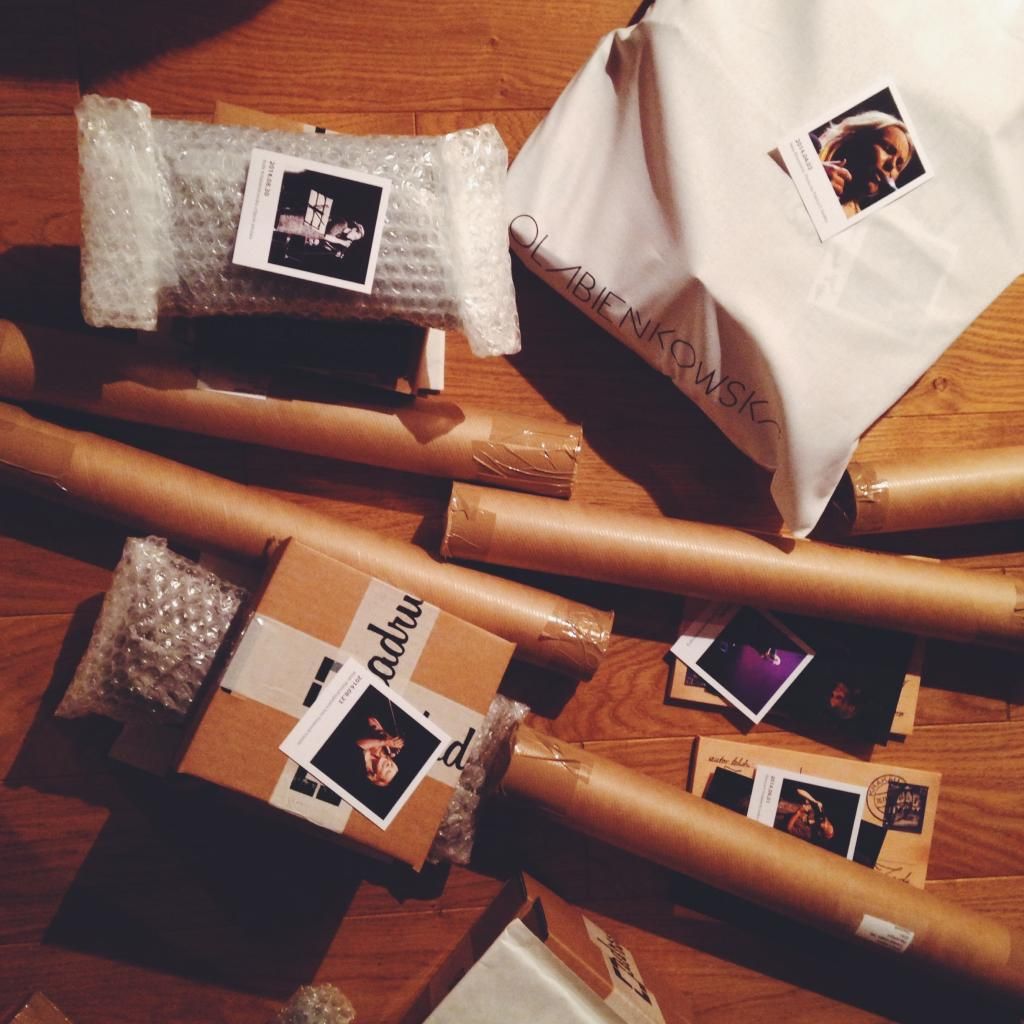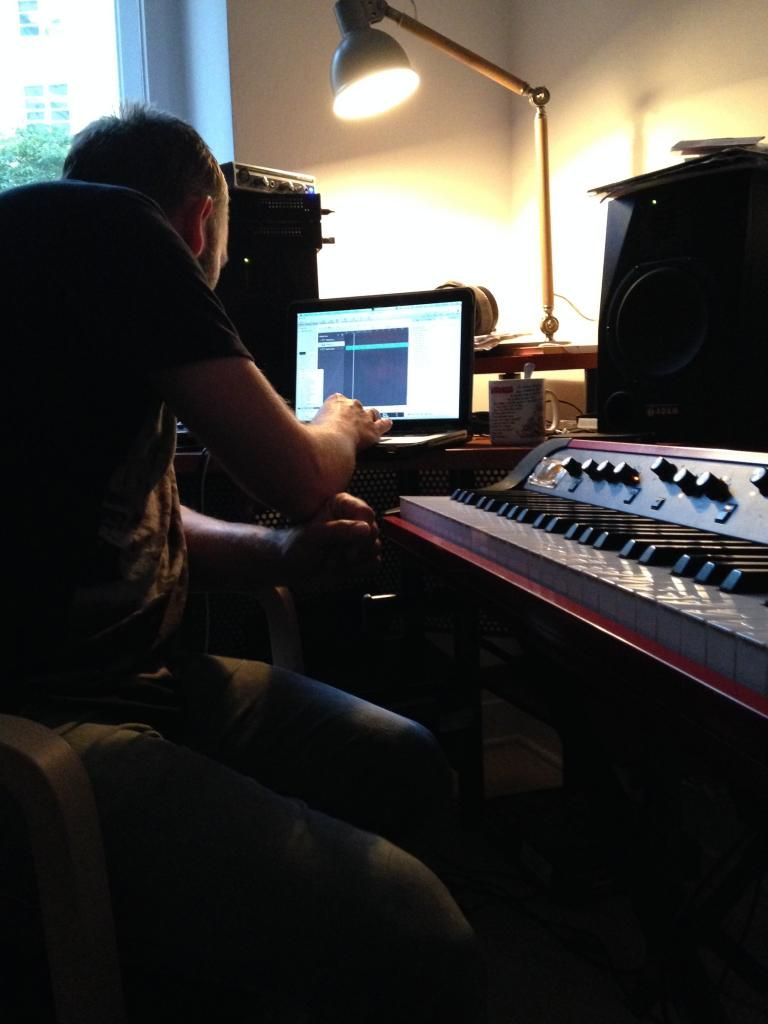 Tweet