News
July 2016
Due to a wonderful new addition in her family Ola will be performing less than usual for a while. However you can still catch her on stage here:
Ola will be performing with her band at the 10th INTERNATIONAL JAZZ FESTIVAL in Prudnik on July 30th.
With BROADWAY EXCLUSIVE you can catch her on August 4th in Toruń, September 3rd and 4th at Rampa Theater, October 21st at the Gdańst Philharmonic and October 29th and 30th at Variete Theater in Kraków.
See Ola in MusicaLOVE - at Rampa Theater on November 22nd and December 15th at Gdańsk Philharmonic.
The only two shows Ola will be performing at with Brit Floyd on the European leg of their CONTINUUM: SPACE & TIME Tour are Zabrze on November 15th and Torwar in Warsaw on November 16th.
See you there!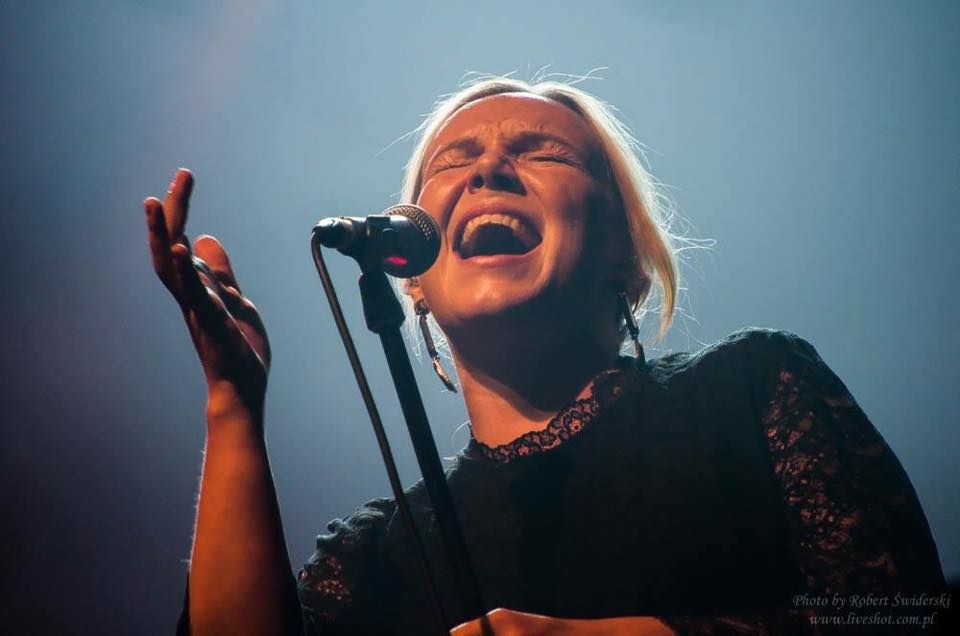 Tweet